Stand out among others,

Become BIKEFRIENDLY
We help you establish your lodging in one of the tourist sectors with the greatest potential, the cycling movement. Look no further and join Bikefriendly hotel quality label.
If you already work with cyclists and you fit Bikefriendly minimum requirements to join the quality label, we are more than happy to start working with you.
If you do not work with cyclists yet but you want to get specialized in the cycling world, we will help you to adjust your accommodation to attract cyclist tourists.
Once you get your Bikefriendly quality label, you become a member of the Bikefriendly Accommodation Network along with more than 300 lodgings all around Spain. Our experts in communication, image, marketing and tourism promotion, will recommend you the most appropriate specialized services according the location and the potential customer target of your accommodation.
We are a team of cyclists and expert hoteliers working in both worlds. Getting a quality label for your business is fundamental if you want to host bicycle lovers and generate loyalty.
BIKEFRIENDLY HOTEL

MINIMUM SERVICES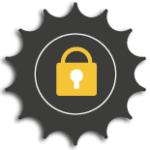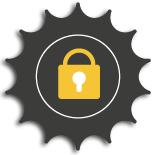 To store your bike safely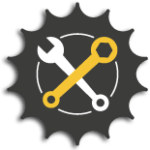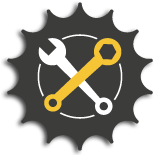 With tools and basic spare parts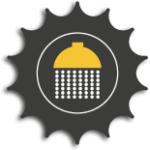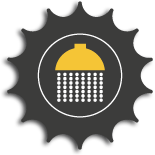 To clean your bike in depth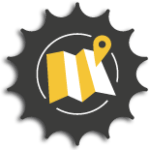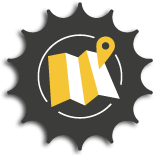 Route information in the area
JOIN US BECOME
A BIKEFRIENDLY HOTEL
GET NOW YOUR BIKEFRIENDLY
QUALITY LABEL!