JOIN THE BIKEFRIENDLY CLUB!
WHAT IS THE BIKEFRIENDLY CLUB?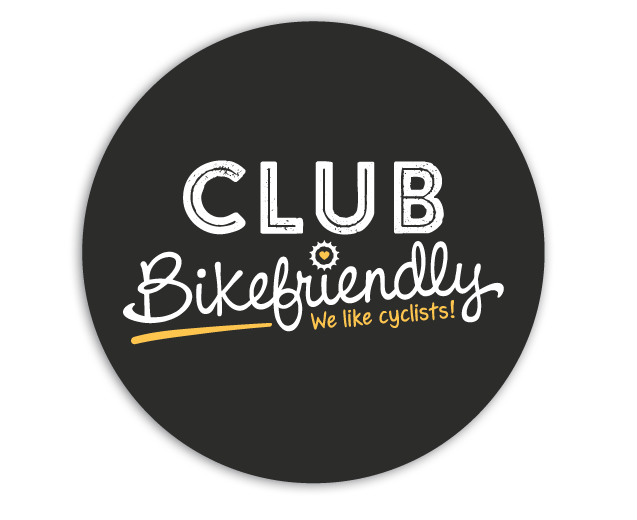 A  FREE club for people from 5 to 100 years old, where the essential requirement  is to know how to ride a bike and enjoy life by cycling.
As a member of the Club, we offer you many deals on Bikefriendly tours, discounts on a variety of products, a calendar of events, meetups in different parts of the country, and many more activities that we are sure that you'll love.

We like the bike and everything that surrounds it. Therefore, the aim of the club is to offer our partners endless options of different offers within the world of cycling.
 THE CLUB BENEFITS

Proposals specially designed for you
 BECOME A MEMBER OF THE BIKEFRIENDLY CLUB!
Fill out the form and take full advantage
To create a great community of bike lovers who will work to be able to better the services related to cycling.We also work on improving quality and offering better prices on many of those services.
Joy and kindness. There are no fees. All we ask is the participation of members in activities, hangouts, reviews, … for the improving and good functioning of the Club.
In the Aragonese Pyrenees, a small mountain village very close to Jaca. An idyllic environment in where we will be happy to host you some day if the mood strikes you to pedal up north.
Through the Bikefriendly web: info@bikefriendly.es
From the moment you know how to pedal, even with training wheels, you're ready to be part of the club.
We love children and we also work to recommend the best family routes, various activities, and gifts for mom and dad.
Contact us by phone or email indicating that you are a member, and we will apply discounts on the products/ tours that you want to purchase.
We would like to know about your opinions, preferences, your experiences, tours, concerns … If you are part of our club, it is because you are also Bikefriendly and that makes us friends. Recommend us the best routes!
And if you want to organize any hangout with people in your area, please let us know and we'll help you meet Bikefriendly friends near you.